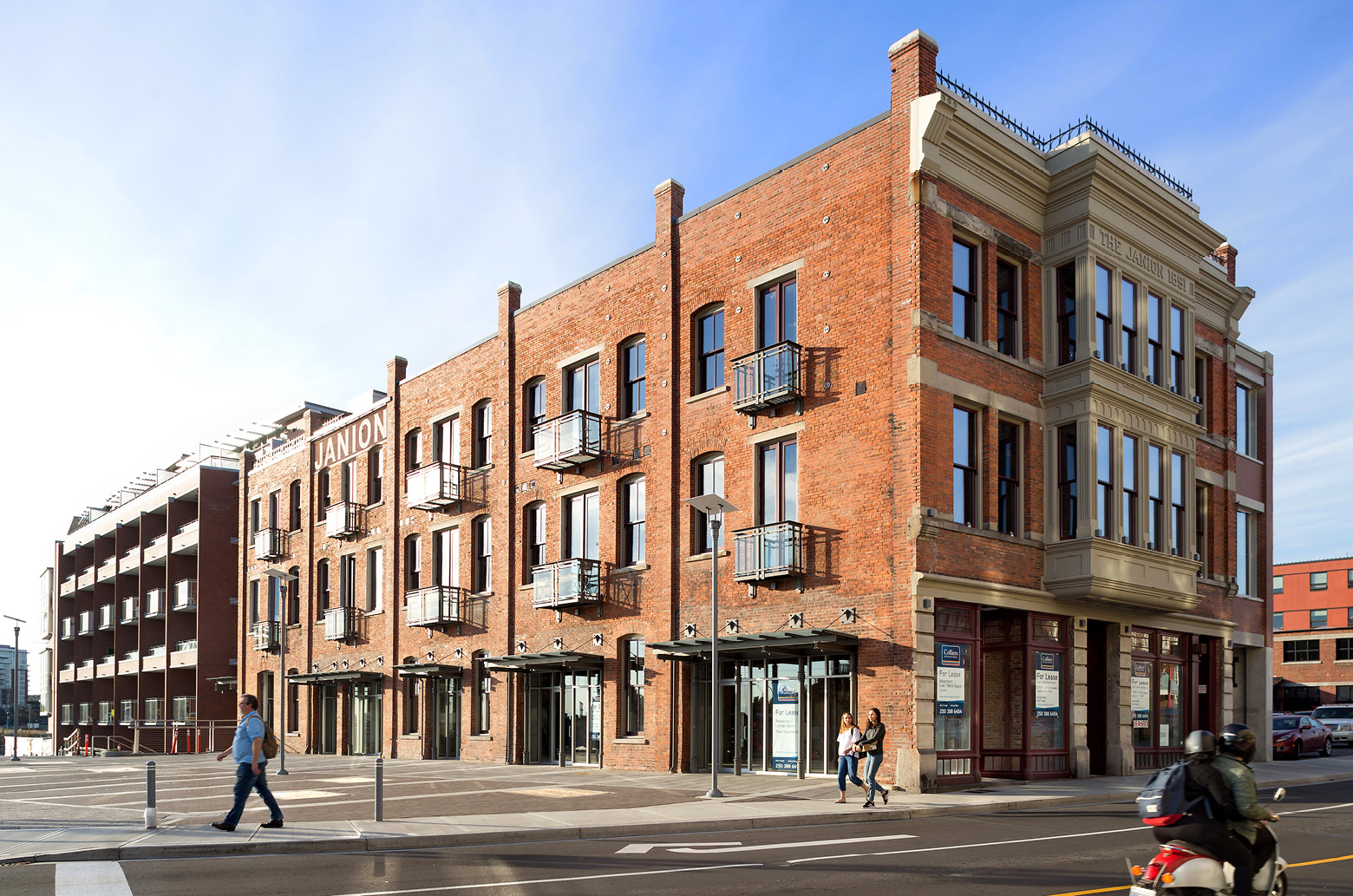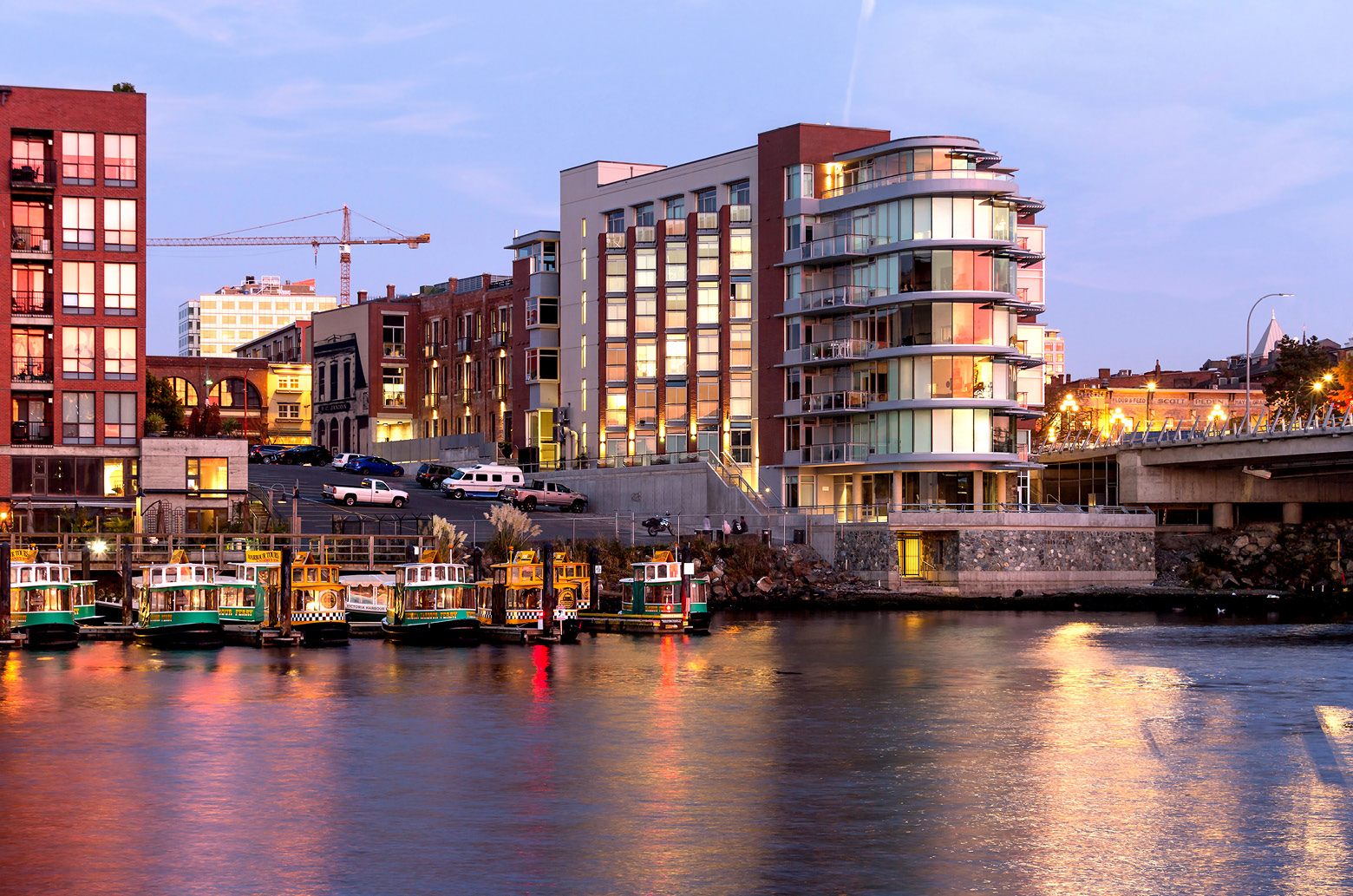 Merrick Architecture is pleased that the Janion has won the Michael Williams Award from the Hallmark Heritage Society this week. This award was created in 2002 to honour the work of the late Michael Williams. It recognizes outstanding rehabilitation in downtown Victoria. Projects receiving this award should demonstrate innovative use of financing, rehabilitation techniques, and careful attention to the heritage fabric.
Originally built as a 48 room railroad hotel with "electric lighting in every room", the Janion Hotel later became home to the Lake of the Woods Milling Company and the starting point for the E & N Railway. Completed in 2016, the Janion has undergone a full heritage rehabilitation and seismic upgrade along with a new seven storey addition. The Janion is valued as a representation of the evolving commercial activities that characterize the historical development of Victoria.
Congratulations to our Janion project team!