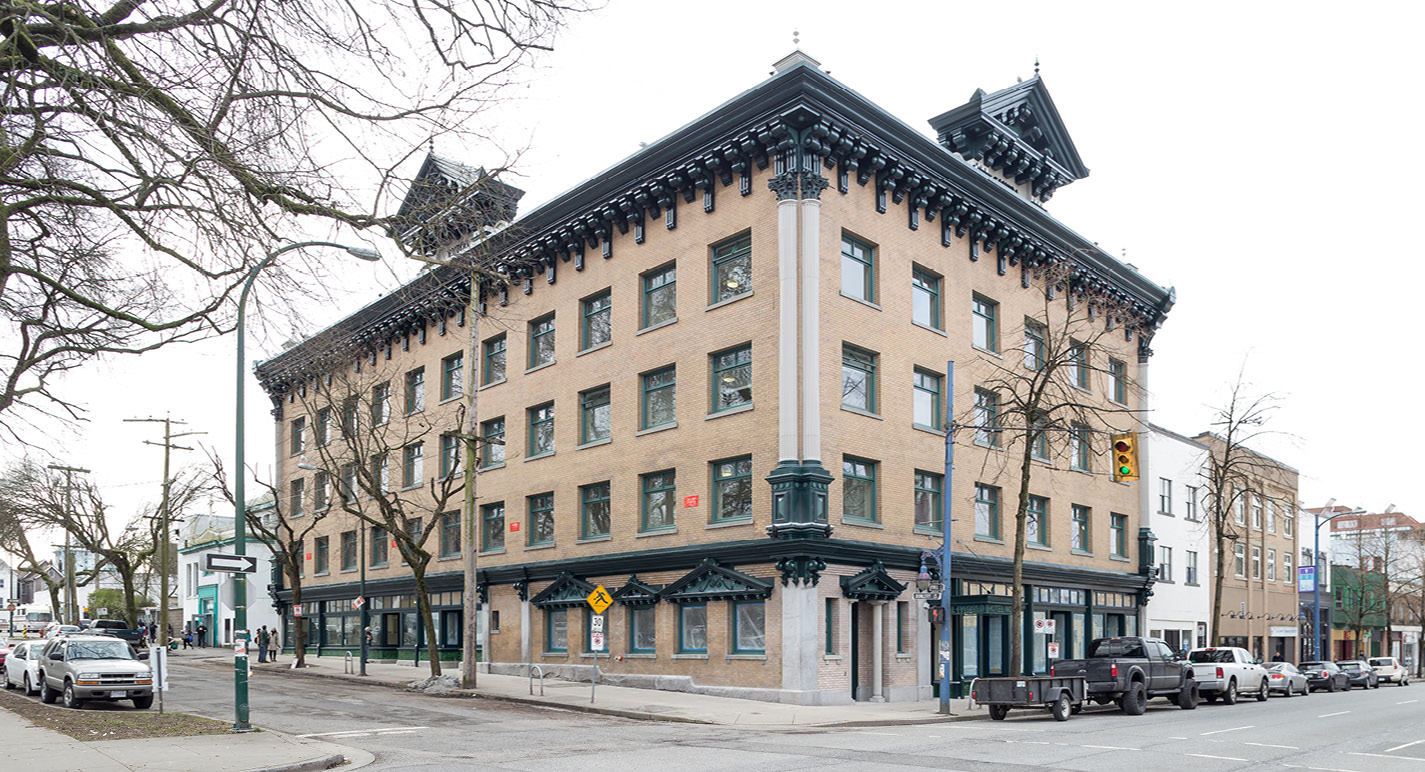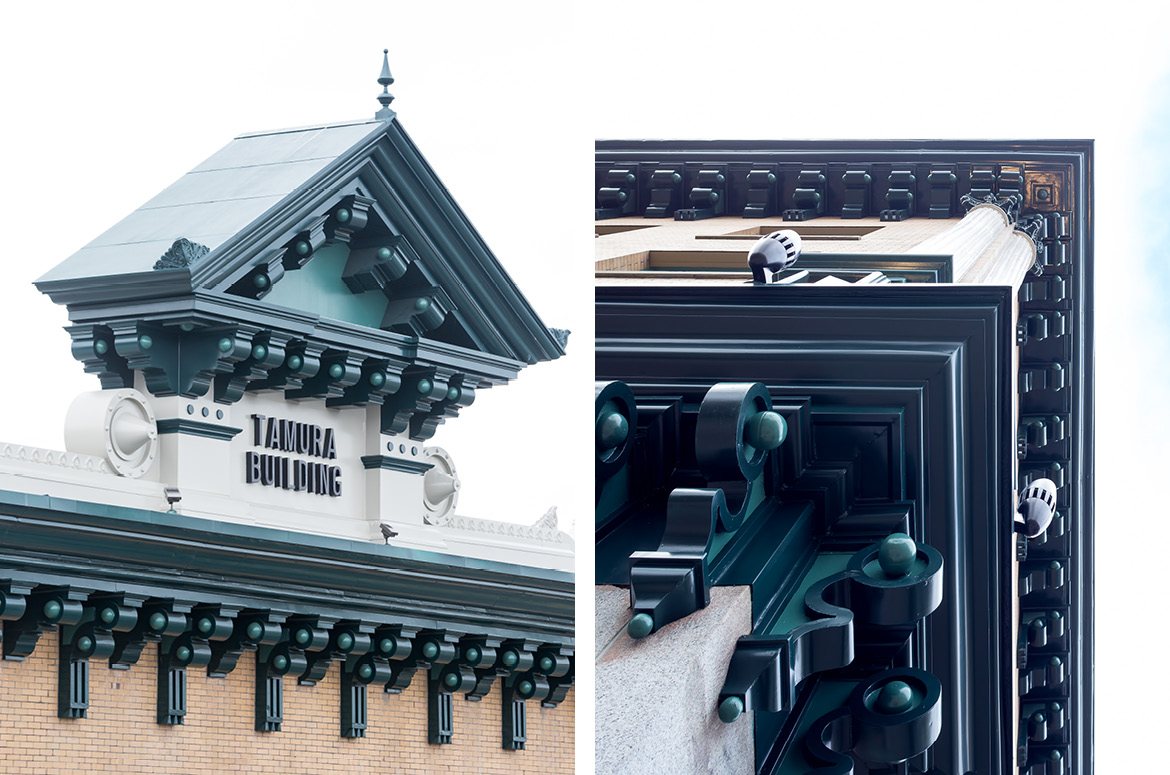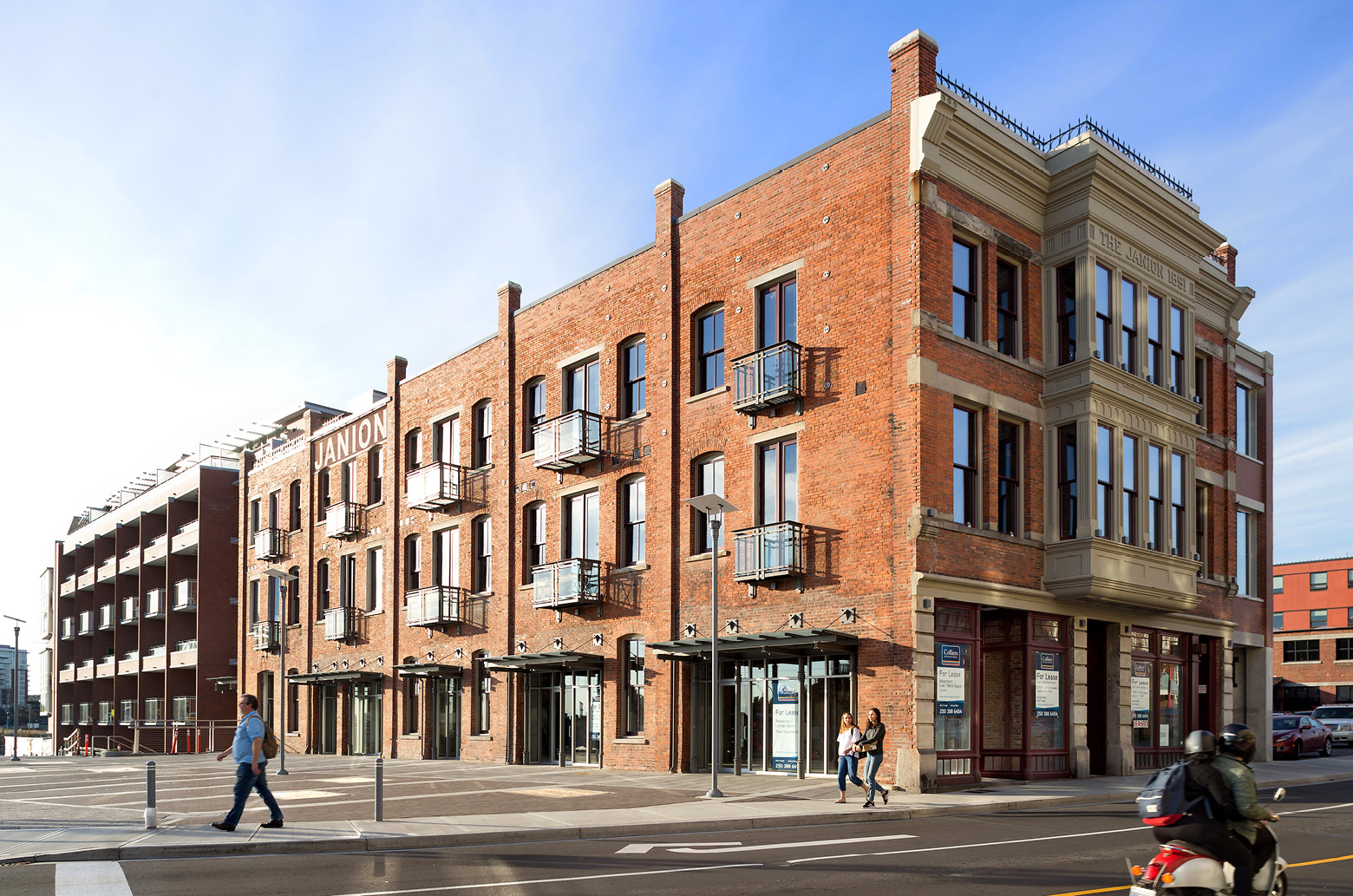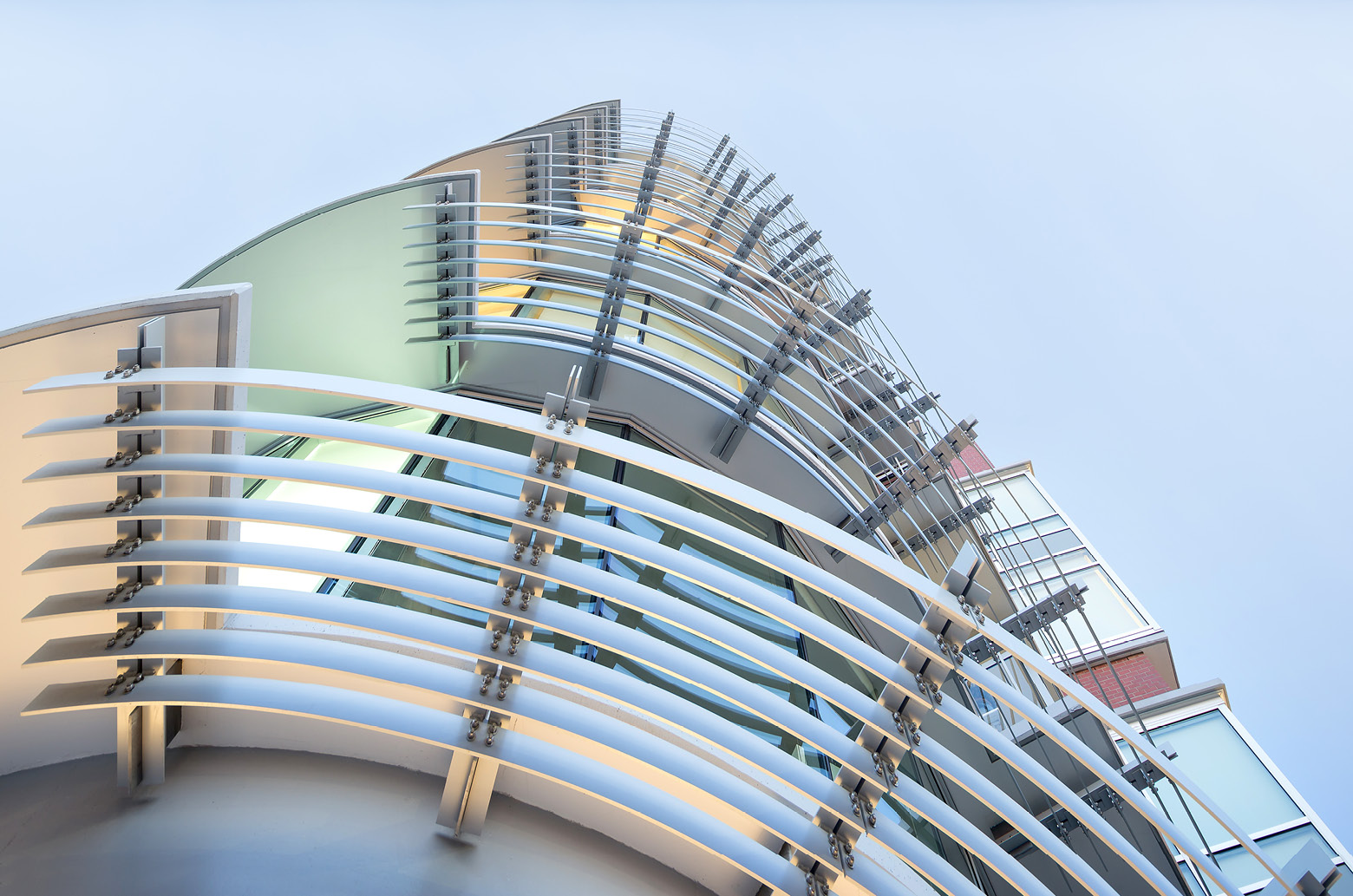 Merrick Architecture has long been invested in heritage, rehabilitation, and adaptive use projects and we are pleased to receive two awards from Heritage BC to honour the impressive work of our project teams. Tamura House received an award for Outstanding Achievement and the Janion received an award for Honour, both in the Heritage Conservation category.
The rehabilitation and restoration of the 1913 Tamura House are actually one of 13 projects that have delivered 850 single room occupancy units in Vancouver. The building was seismically updated, as were all the mechanical, electrical, fire protection and life safety systems. The extraordinary original form, mass, and scaling of the Tamura House were preserved, and many exterior elements have survived.
Originally built as a 48 room railroad hotel with "electric lighting in every room", the Janion Hotel later became home to the Lake of the Woods Milling Company and the starting point for the E & N Railway. Completed in 2016, the Janion has undergone a full heritage rehabilitation and seismic upgrade along with a new seven storey addition. The Janion is valued as a representation of the evolving commercial activities that characterize the historical development of Victoria.
Congratulations to our Tamura House and Janion project teams!