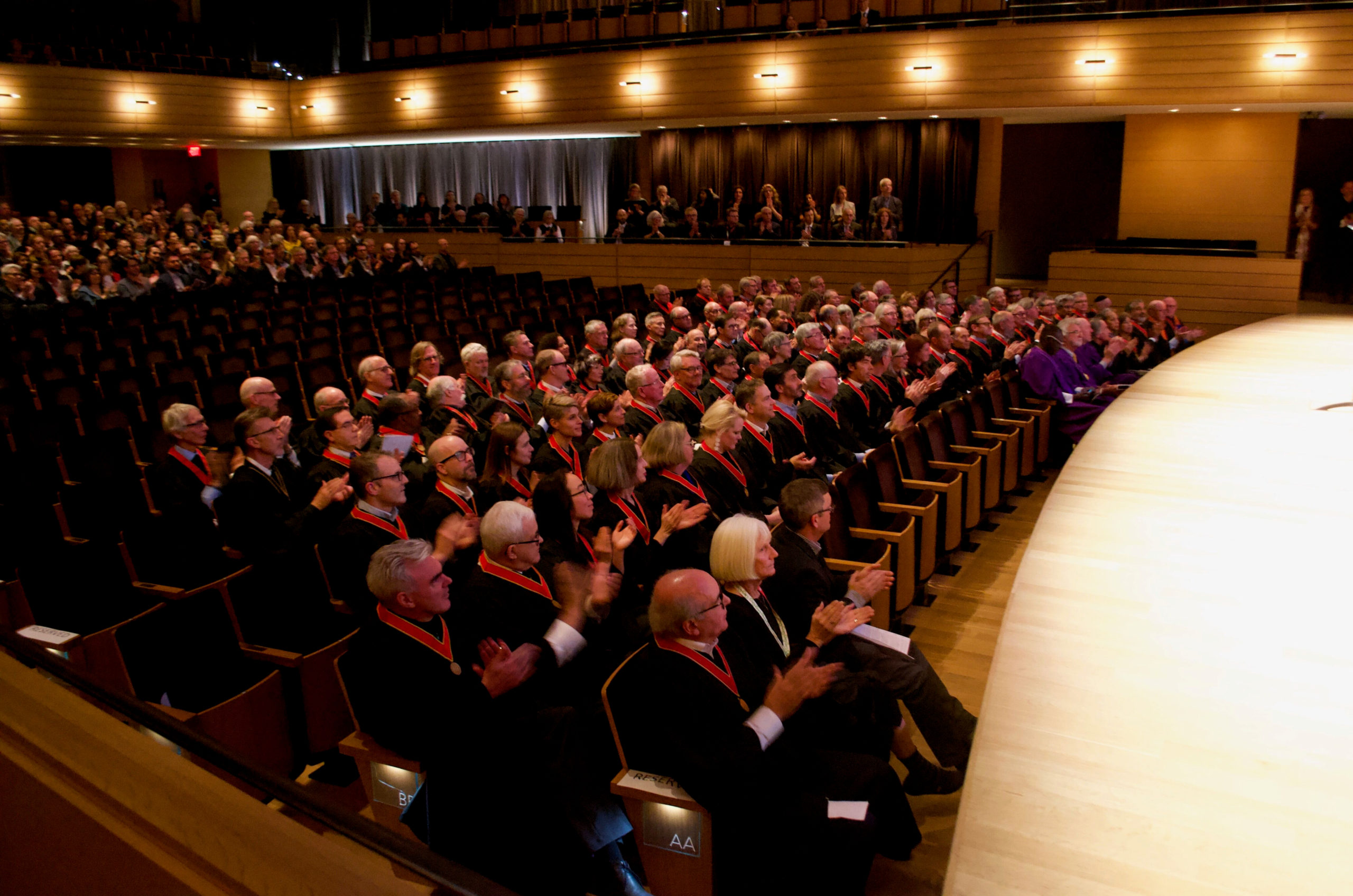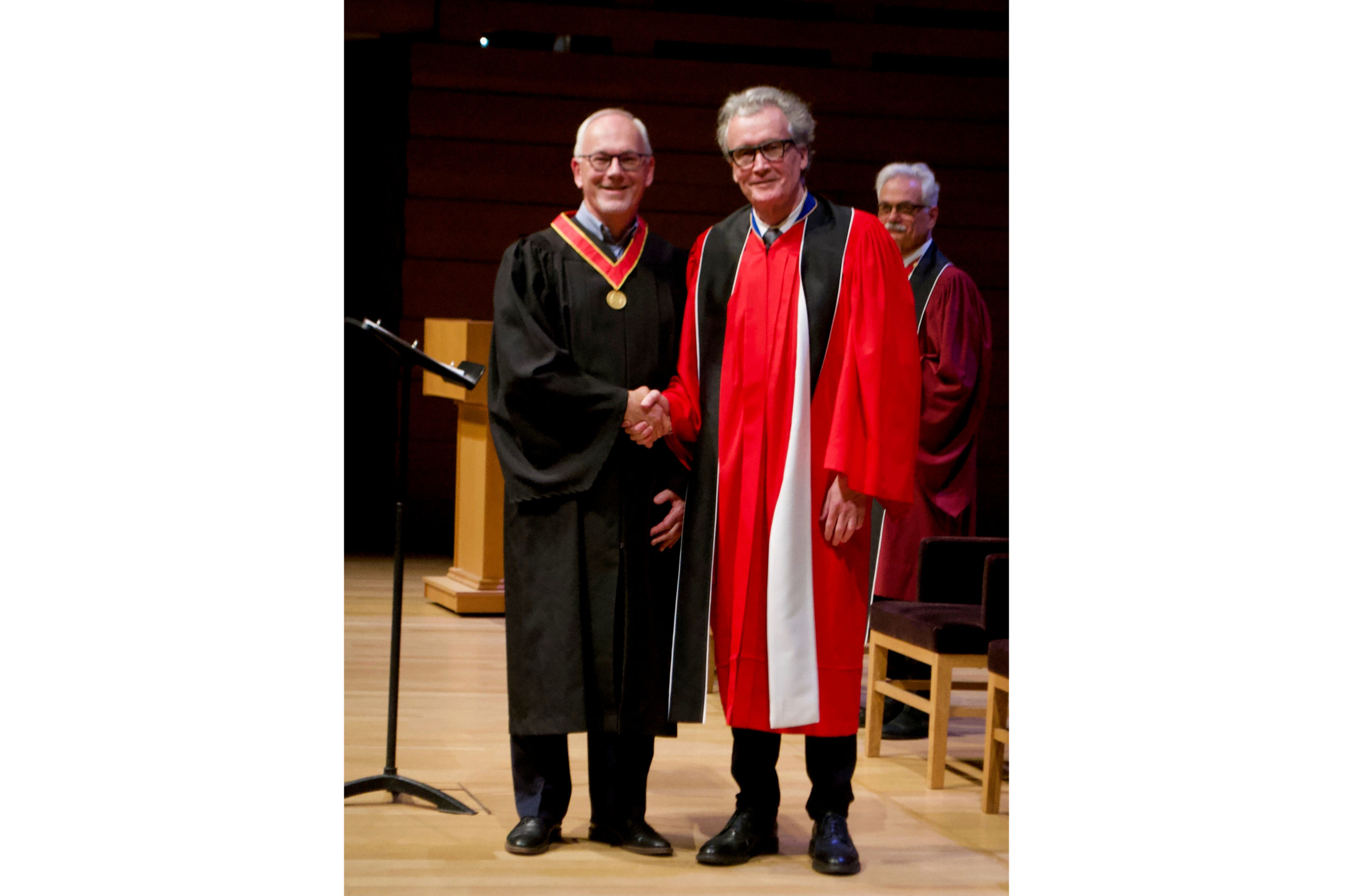 Former Principal and current Design Consultant at Merrick Architecture, Graham D. Fligg, has been recognized as a RAIC fellow and will be inducted into the College of Fellows on October 29th.
Over the course of his career, Graham has made an outstanding contribution to community-building through his leadership on a diverse range of buildings, including hospitals, recreation facilities, residences, heritage buildings, and office buildings. These include the Vancouver Island Cancer Centre in Victoria, The Riverway Golf Clubhouse in Burnaby, the Milano tower in Vancouver, St Ann's Academy in Victoria, and the Transportation Management Centre in Coquitlam. Graham's focus on detail is reflected in the statement 'he's already worked out the parking' even at a conceptual stage. His thoroughness and care for architectural outcomes are attested to by his high level of care for construction details, leading to superior and substantial project results.
Merrick Architecture extends to Graham our heartfelt congratulations with this achievement!
For more information about the event and recipients, please visit https://raic.org