Our News
What's current at Merrick? Check out our Featured News for the latest headlines.
There's always something of interest going on within our studios, so please read on!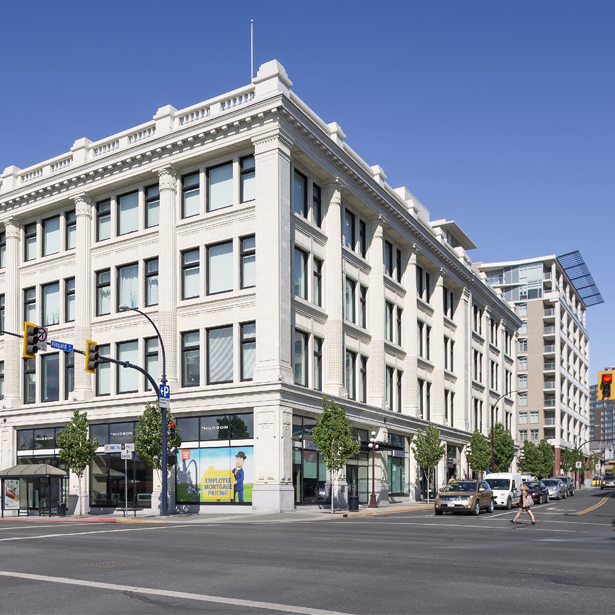 Shaun McIntyre, Partner of our Victoria Studio, spoke yesterday on CBC Manitoba's "Up to Speed" broadcast (Read more…)
Focus On Victoria wrote a piece about Paul Merrick. Head over to Focus on Victoria article and read all about how Paul contributed to Victoria through his architectural expression.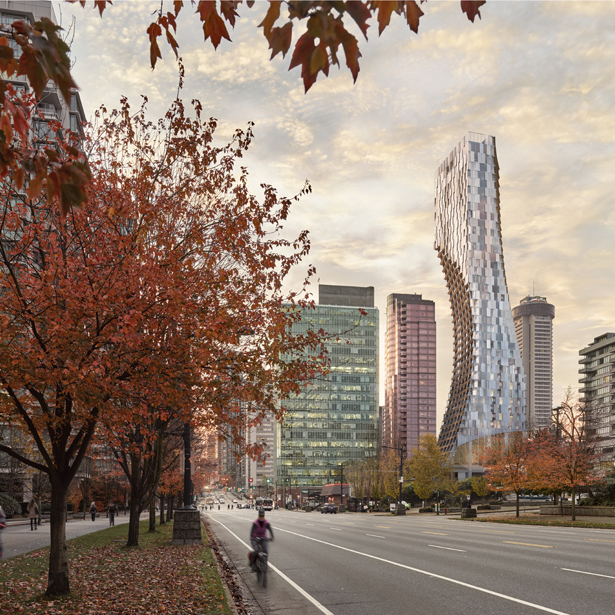 Merrick Architecture is pleased to be involved in the Alberni with Kengo Kuma and Associates. Canadian Architect includes an article about proposed and ongoing projects on Alberni Street in Downtown Vancouver which includes 1568 Alberni Street.
(Read more…)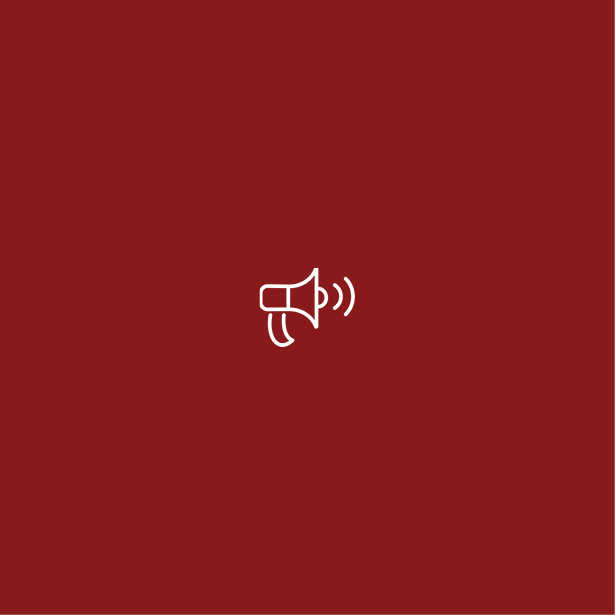 Currently we are seeking for immediate employment an Intermediate-Level Project Architect with strong design skills, proficiency in both concept design and detailing/documentation, a good working knowledge of the BC Building Code, and team management experience throughout all phases of project design and delivery. Excellent interpersonal, communication and English language skills are essential.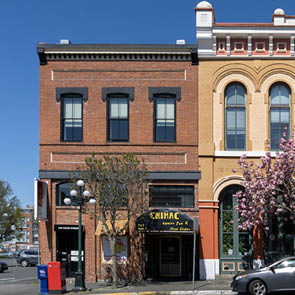 After 21 years in Bastion Square, the Victoria studio has moved but just a couple of blocks away.
You can now find us at our new space:
#200-510 Yates Street
Victoria, BC V8W 1K8
We look forward to seeing you soon!